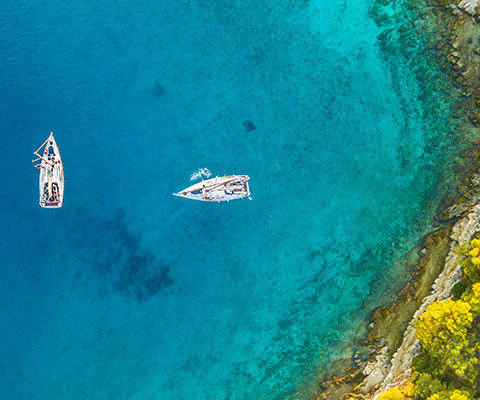 why choose e-tech electric drives
Complete system
Every E-TECH drive system is a complete system and the set contains everything to install a ready-to-go electric drive system in your boat.
Battery charging
E-TECH electric drives (4kWatt and higher) are strong generators as well. In a sailing boat under sail or in a hybrid set-up the turning E-TECH engine can charge the batteries.
Thrust bearing
Every E-TECH engine has a double acting build-in thrust bearing. The axial thrust from the propeller is guided efficiently and without resistance to the engine casing!
Never give up on what you really want to do. The person with big dreams is more powerful than one with all the facts.
contact us