ADDITIONAL EQUIPMENT
The following options are available to complete your electric drive system even
further and you may order these in combination with the E-Tech drive system.
Propeller
Bras propeller 3-blade 11″-12″, For 2-3kW drive system
Bras propeller 3-blade 13″-14″, For 4-6kW drive system
Bras propeller 3-blade 15″-16″, For 6-10kW drive system
Bras propeller 3-blade 17″-18″, For 10-14kW drive system
Other propellers (also foldable) on request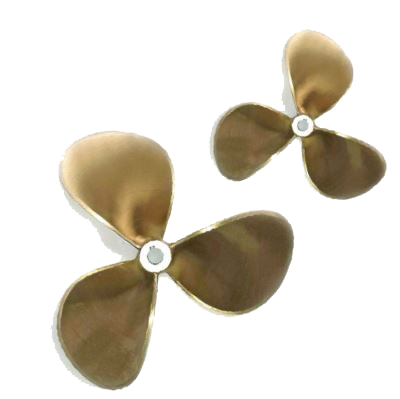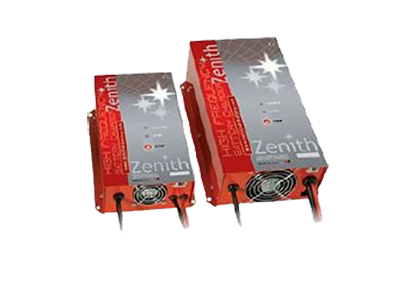 Chargers
Charger 230VAC/48VDC-30A
Charger 230VAC/36VDC-20A
Charger 230VAC/24VDC-30A
Shore power cable 230VAC/16A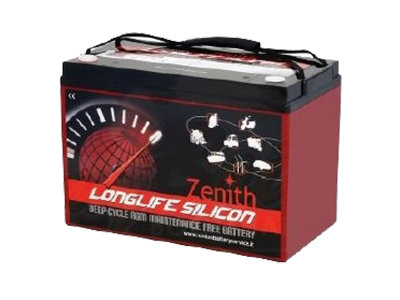 Batteries
AGM
Lithium Battery Packs on request.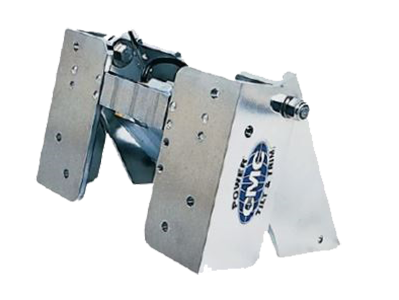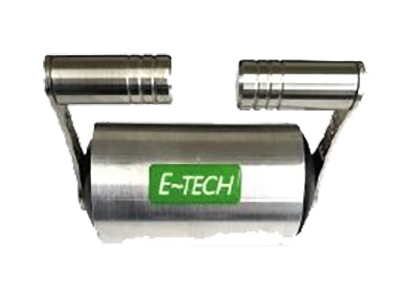 Steering
Double Motorsystem
In the case of 2 E-TECH engines are installed on one boat, a double joystick will be supplied.
Double steering position
For the second steering position a switch is available.