The company Seine Alliance has converted one of the vessels in its fleet, the "Black Swan", into the first all-electric boat designed to navigate the Seine. The result of a partnership between Groupe Renault and integrator Green Vision, it is propelled by second-life batteries from electric vehicles. This is a project that heralds a new generation of "zero emissions" boats.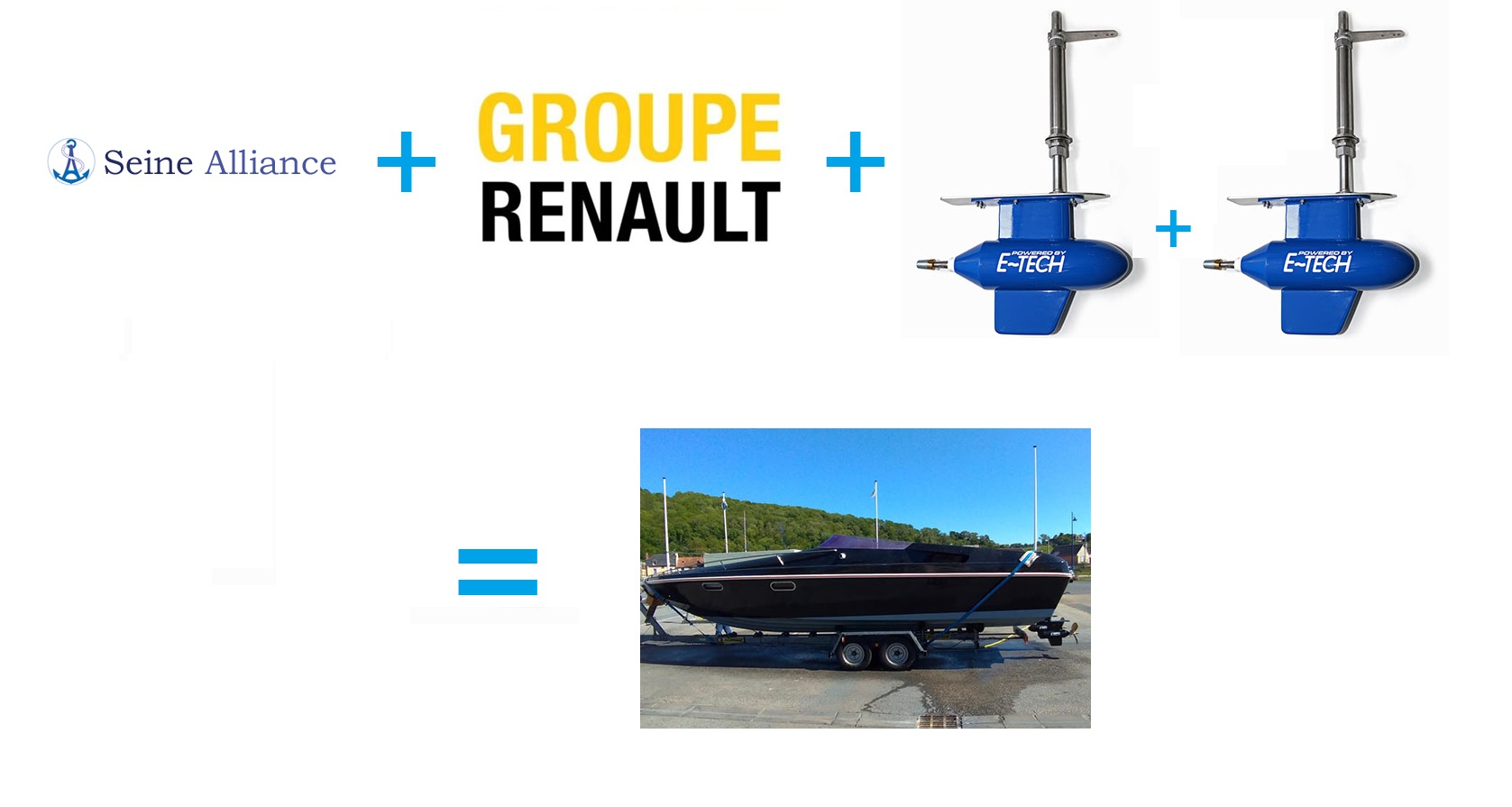 2x E-Tech steerable POD 10kW
The Black Swan is equipped with two wholly independent, autonomous, 100% electric propulsion lines. For this project we provided  two  E-Tech steerable POD engines  10 kW. 
Black Swan is the first electric boat
Black Swan is the first electric boat specifically designed for private or business cruises on the Seine to be fitted with second life batteries. The aim of Seine Alliance and its partners – Groupe Renault and Green-Vision – is to be able to demonstrate the effectiveness of a model based on the principle of the circular economy, in order to reproduce it and create synergies between the various mobility players.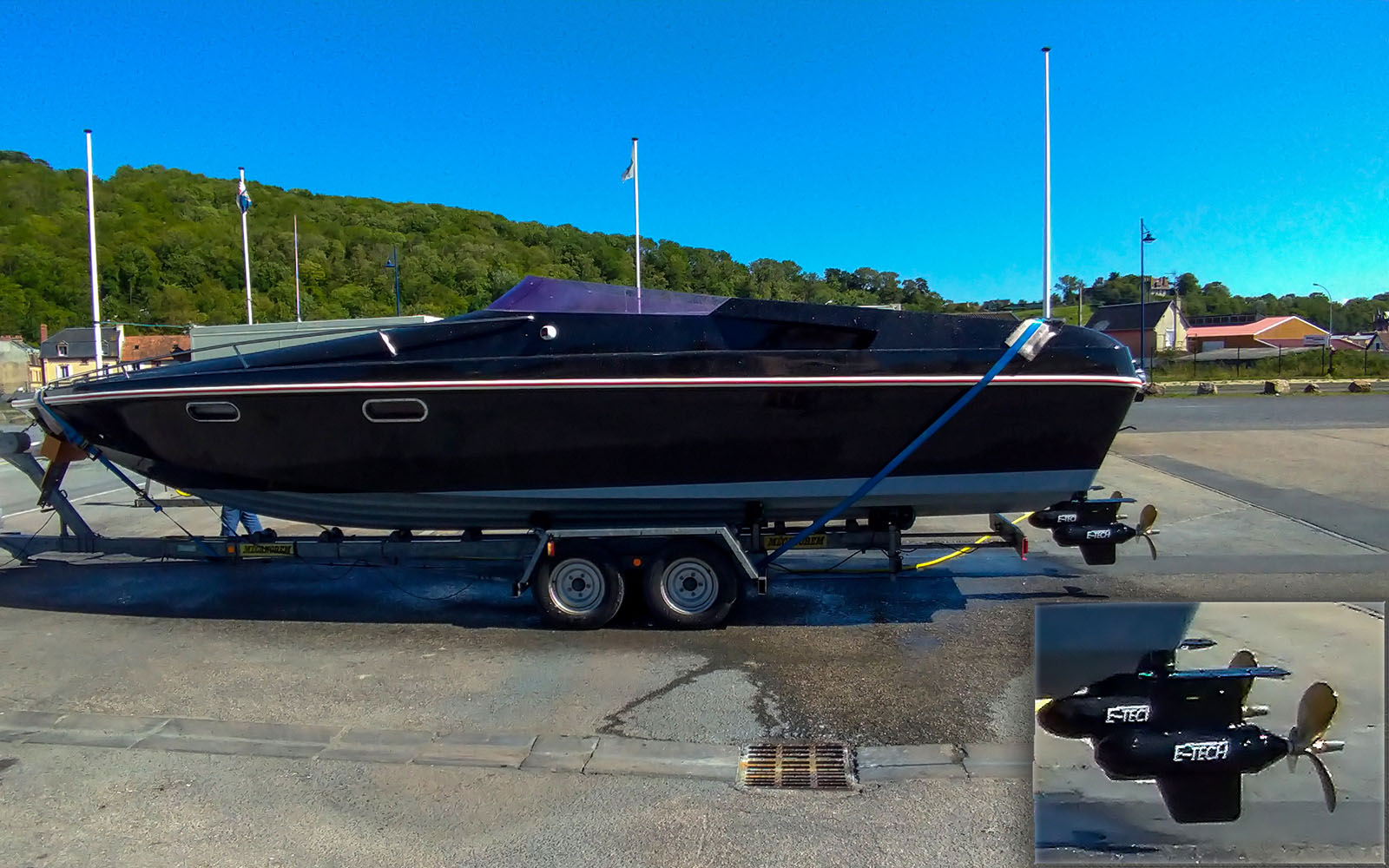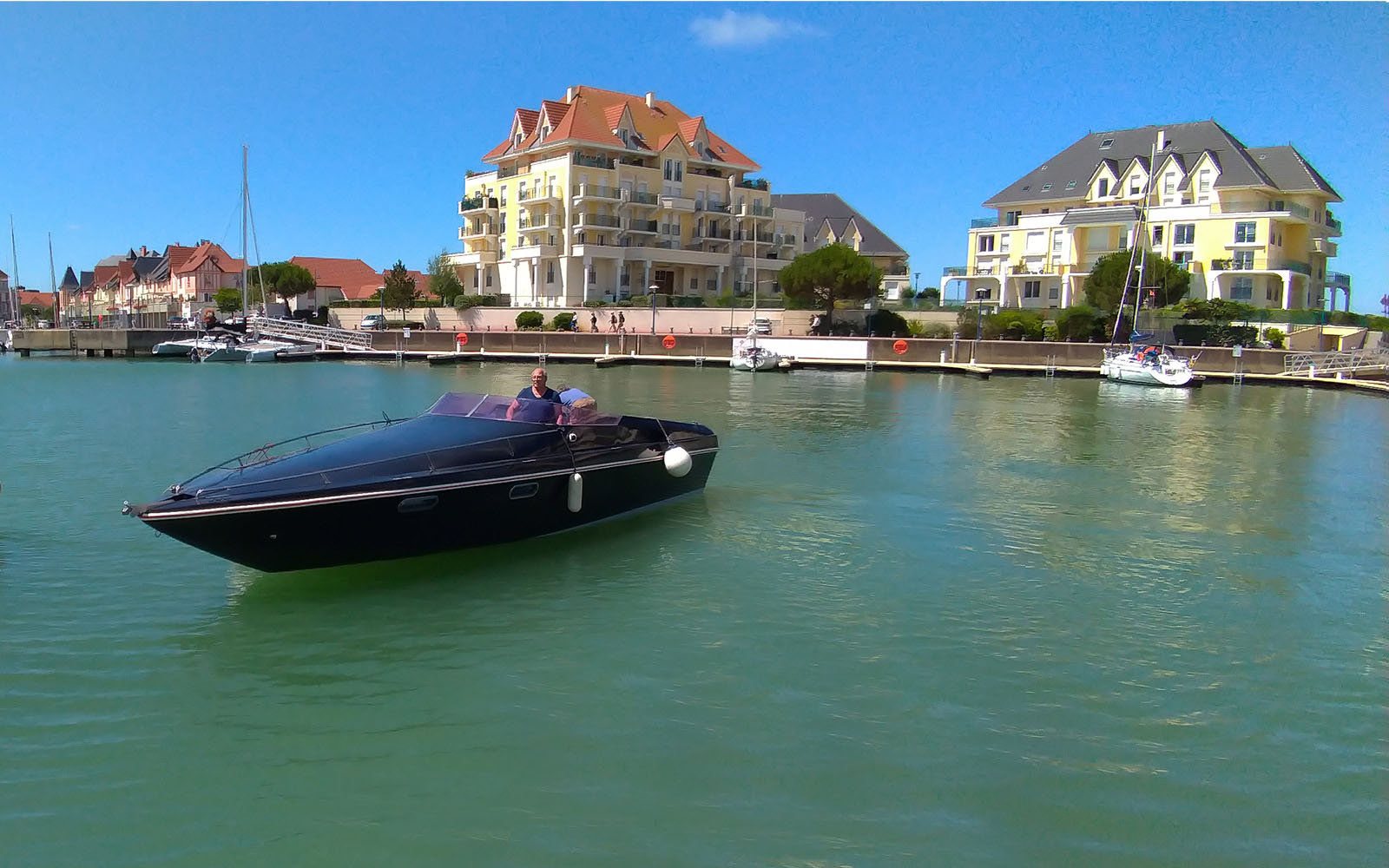 The nature will be very grateful.
Will in the future all the boats sailing on the Saine will be equipped with E-Tech electric drives? The nature will be very grateful.
We hope that according with plans of Seine Alliance company , in just few years , all their boats won't emit any exhaust gases- thanks to E-Tech Electric Drives.